skylab meets blade runner
.
Lost soundtrack to the Voyager's golden record, the most distant object made by humans. Includes the breakout track The Shape of Things to Come, as heard on the cult game Osmos.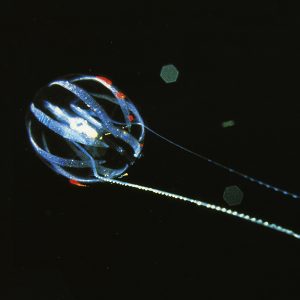 raw electronics, beats, ambience
.
First released on the cult Emit label and includes the breakout track, Microscopic.
The original CD has been known to fetch large amounts on eBay. Remastered at 32-bit, 192kHz.
Subscribe
for news about new releases