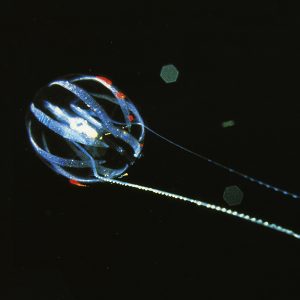 raw electronics, beats, ambience
.
First released on the cult Emit label and includes the breakout track,
Microscopic
. The original CD has been known to fetch large amounts on eBay. Remastered at 32-bit, 192kHz.
.
Sounds of Earth
mini album
skylab meets blade runner
.
Lost soundtrack to the Voyager's golden record, the most distant object made by humans. Includes the breakout track
The Shape of Things to Come
, as heard on the cult game
Osmos
.
The History of Time Travel
Time bending weirdness. The side effects of time travel. Warped people, bendy buildings, and inverse perspectives. Weird.
History of Earth Observations
A weather report from space during a gentle earth orbit.
4k
.
.
Created by trawling through 453,048 raw images of Saturn, distorted by radiation and sensor glitches.
.
.
Subscribe
for news about new releases